Toko Chokarakuchi Junmai Ginjo, a sake with a superb sharpness, to be released on March 18, Wednesday.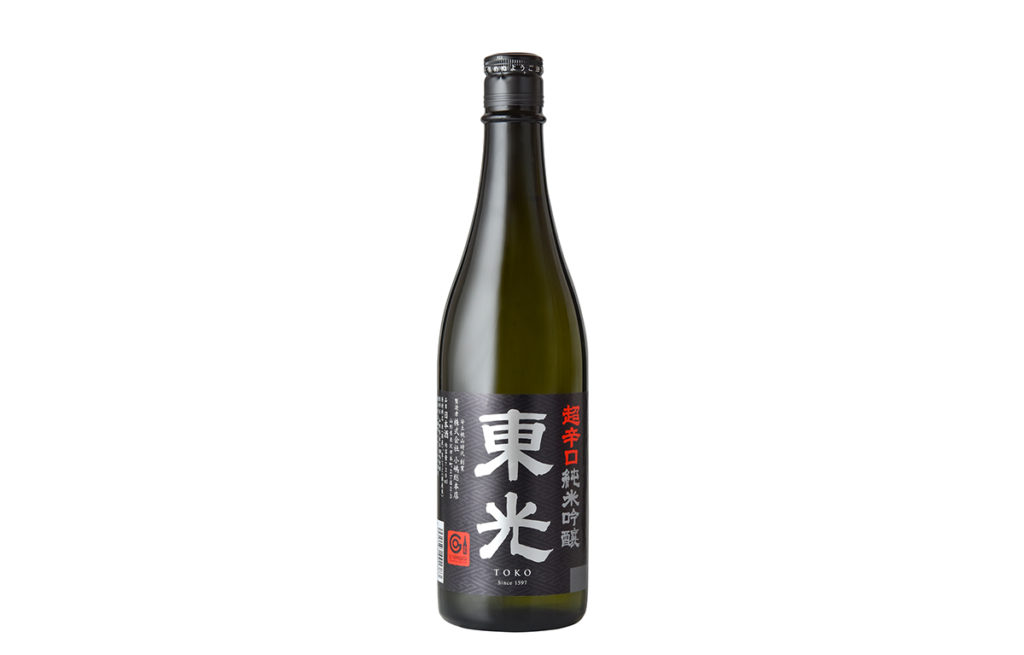 We are proud to announce that the newest sake to come out of Toko, Chokarakuchi Junmai Ginjo, will be released on March 18 (Wed), 2020.
A super dry sake with a delict aroma and a clear finish.
It has a beautiful finish that pairs extraordinarily well with any meal.
The umami of rice along with the sharpness of Chokarakuchi is truly unique.
Ingredients: rice (domestic), rice koji
Rice Variety: 100% Yamagata grown rice
Rice Polishing Rate: 60%
Alcohol Percentage: 16%
SMV: +8
Price: 300ml: ¥500 / 720ml: ¥1,180 / 1800ml: ¥2,380 (tax excluded)
Click here for products details and purchase
_Toko Online Shop "Toko Chokarakuchi Junmai Ginjo"