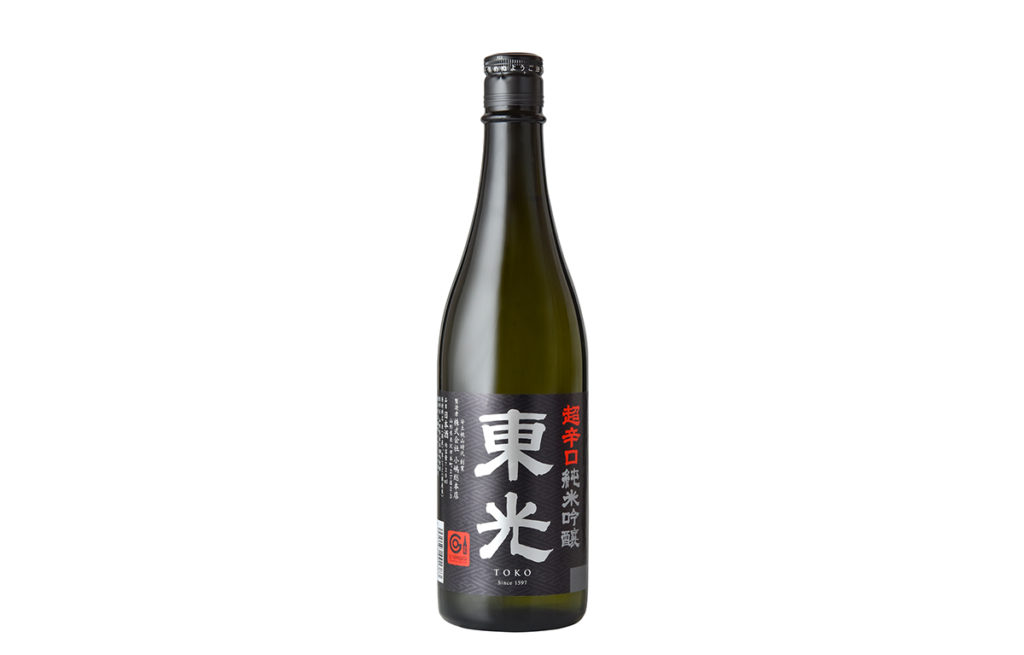 We are proud to announce that the newest sake to come out of Toko, Chokarakuchi Junmai Ginjo, will be released on March 18 (Wed), 2020.
A super dry sake with a delict aroma and a clear finish.
It has a beautiful finish that pairs extraordinarily well with any meal.
The umami of rice along with the sharpness of Chokarakuchi is truly unique.
Ingredients: rice (domestic), rice koji
Rice Variety: 100% Yamagata grown rice
Rice Polishing Rate: 60%
Alcohol Percentage: 16%
SMV: +8
Price: 300ml: ¥500 / 720ml: ¥1,180 / 1800ml: ¥2,380 (tax excluded)
Click here for products details and purchase
_Toko Online Shop "Toko Chokarakuchi Junmai Ginjo"